Our Impact Centres – Discover the endless possibilities for your packaging
Our Impact Centres are a seamless extension of your business, where you can assess your packaging performance and explore new opportunities throughout the supply cycle - right up to the point of purchase.

At our Impact Centres across Europe we create environments that assess your packaging at every stage of its journey. From packing, storage and distribution to the moment of truth - when your customers decide whether to buy your product or not.
As well as our face-to face workshops, we now offer you virtual collaboration sessions that allow you to bring larger, geographically spread teams together whilst reducing travel time, costs and emissions and maximising our productive time together.
The in-person experience – where packaging solutions come alive
Our Impact Centres aren't packaging showrooms. They offer you a completely interactive experience where you can be inspired to explore best packaging practice and apply lessons to every touchpoint in your own supply cycle. You can look, touch and see packaging in action, bringing idea to life.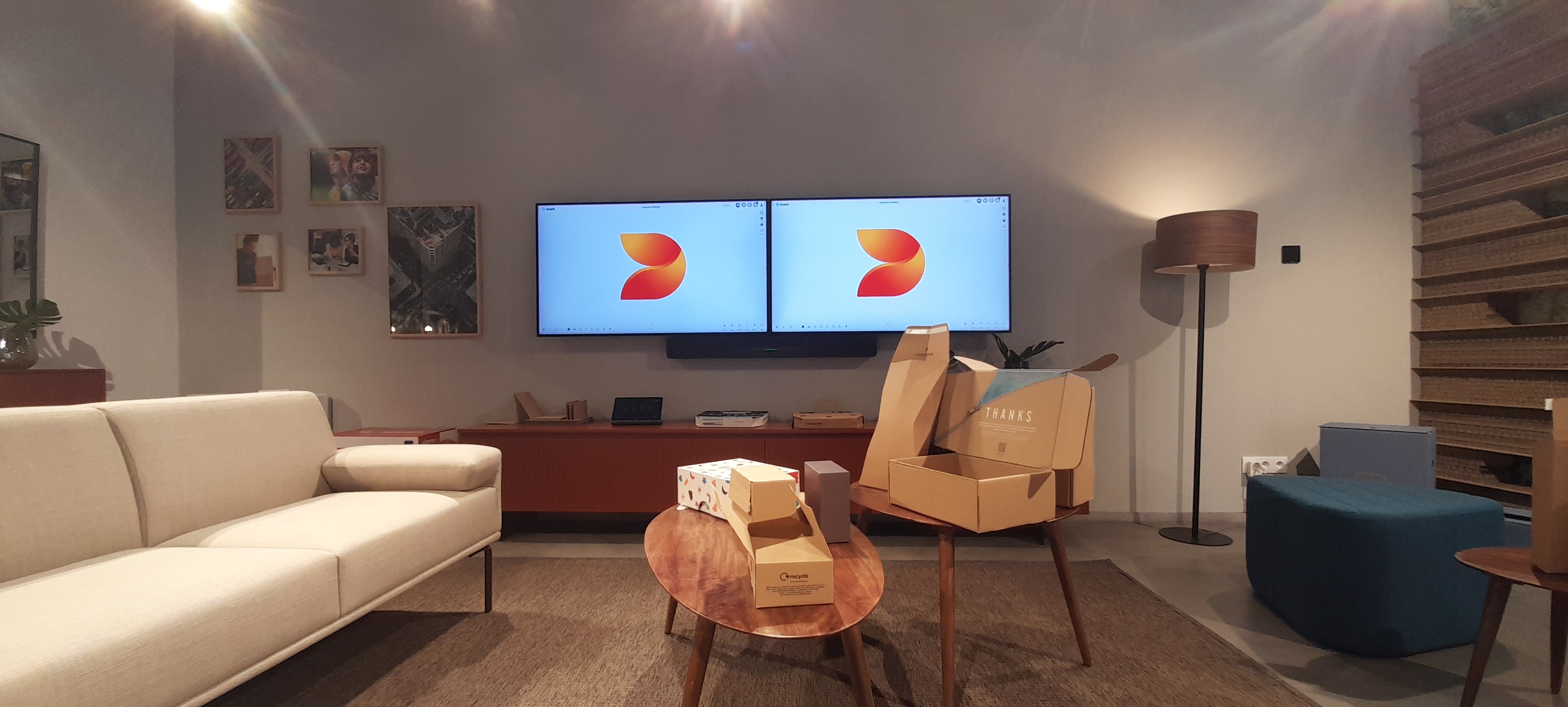 Through Customer Experience sessions tailored to your business, sector and product, our Packaging Strategists will help you challenge existing thinking and visualise the possibilities of your packaging. Together, we discuss and prioritise your key challenges and opportunities – driving sales, addressing Supply Cycle costs and handling risk.
The virtual experience – take collaboration to a new level
At DS Smith we are redefining packaging for a Changing World. Now Covid-19 has changed the way we work, we are responding by maximising our virtual and hybrid customer interactions as part of the new normal. Our interactive, virtual workshops are immersive experiences that allow you to engage with wider customer teams and link with DS Smith experts globally across our business.
In these sessions, different modules (sustainability, retail, industrial, eCommerce, supply chain, and POS) can be explored through a variety of content, zooming into trends, packaging prototypes, simulating unboxing experiences, or projecting store checks, visual impact scans as well as AR/VR content onto a large immersive wall.
Case Study
A refreshing approach for Europe's largest fruit juice bottler
Our Benelux Impact Centre in Ghent is part of our European network, sharing market insights and the latest trends across a range of sectors. This enables European FMCG companies to not only optimise their packaging for their own country, but to successfully launch products in other European markets too.
We recently held our 100th workshop at the Centre, which gave our customer Refresco (Europe's largest bottler of soft drinks and fruit juices) a whole new perspective on their packaging.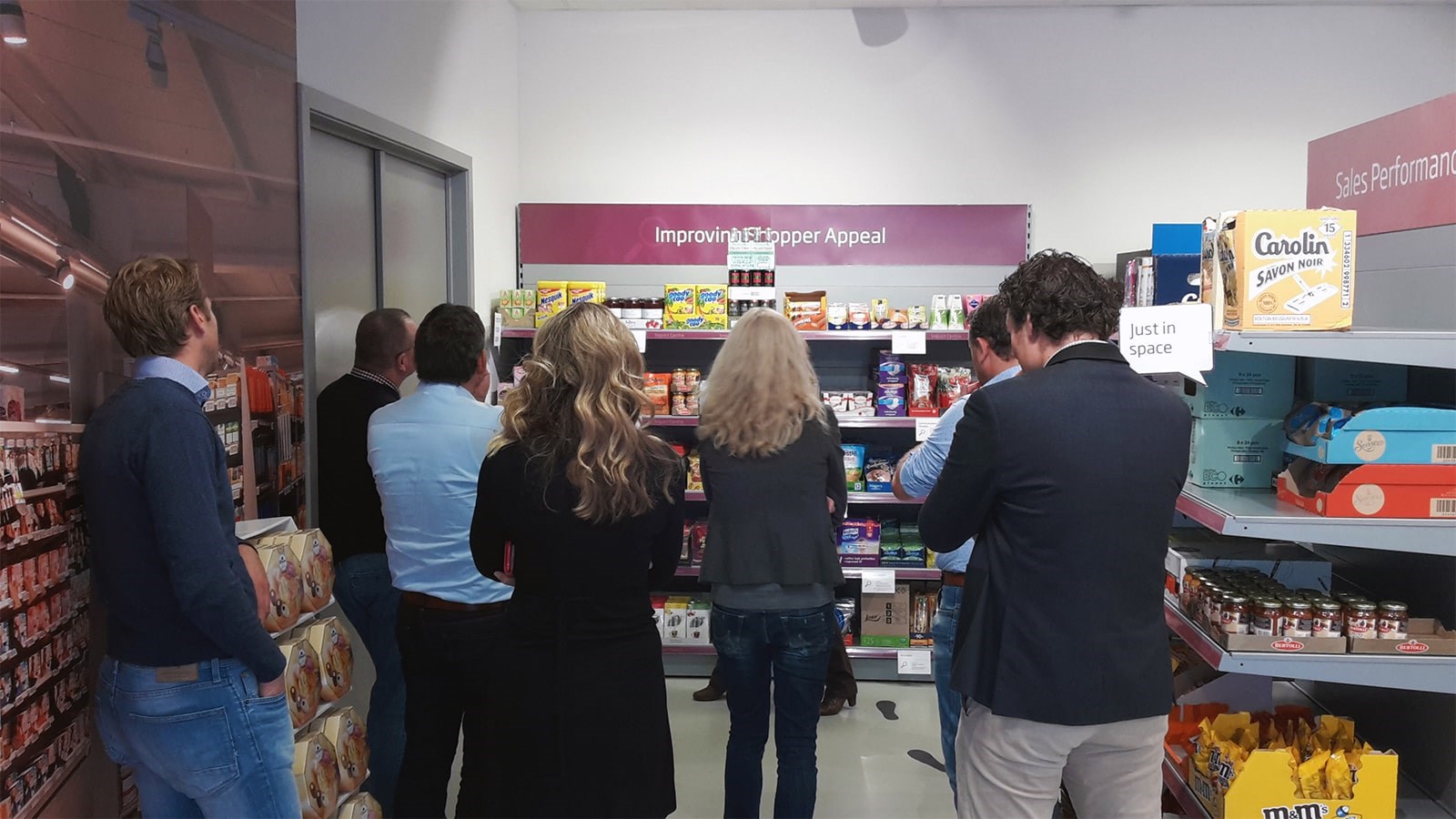 Very inspiring, clear explanations, and very professional. We looked at the products from a consumer's point of view, instead of our professional glasses. We start from the product, the packaging comes later, but the customer sees it the other way around, he or she is guided by the packaging. That approach by the people at DS Smith has opened our eyes.

- Maarten Kusters, Managing Director of Refresco Benelux