Carbon
We are decarbonising our operations and value chain.

To limit global temperature increases to 1.5 degrees in line with the Paris Agreement we must all rapidly reduce emissions.
In a low carbon, circular economy emissions can be reduced by improving how we utilise resources to make products and by increasing use of renewable energy.
We play our part by designing out waste, keeping materials in circulation, improving energy efficiency, investing in new technologies and switching to renewable energy solutions.
We're also supporting our strategic suppliers to set their own science-based-targets, helping our customers deliver on their carbon commitments, and we will reach Net Zero emissions by 2050.


Our NOW targets:
By 2030, reduce Scope 1, 2 and 3 GHG emissions by 46% compared to 2019

By 2027, encourage 100% of our strategic suppliers (

representing

76% of

purchased

goods and services emissions) to set their own science-based targets

.




Our NEXT targets:
By 2050, reach Net Zero GHG emissions

.
How are we achieving this?
Waste-to-energy at Aschaffenburg paper mill
In partnership with E.ON, the energy supply at our Aschaffenburg Mill will be significantly upgraded by the end of 2025 to supplement natural gas with the incineration of materials that cannot be used for papermaking. The integrated plant will feature a modern waste-to-energy boiler, an automated, digital controller that uses AI to optimise energy in real-time, and two updated gas-fired boilers, with added 'future-proofing' to enable later introduction of bio-based fuels. The solution is expected to reduce reliance on natural gas by 25%, equating to c. 50,000 tonnes of CO2e saving per year.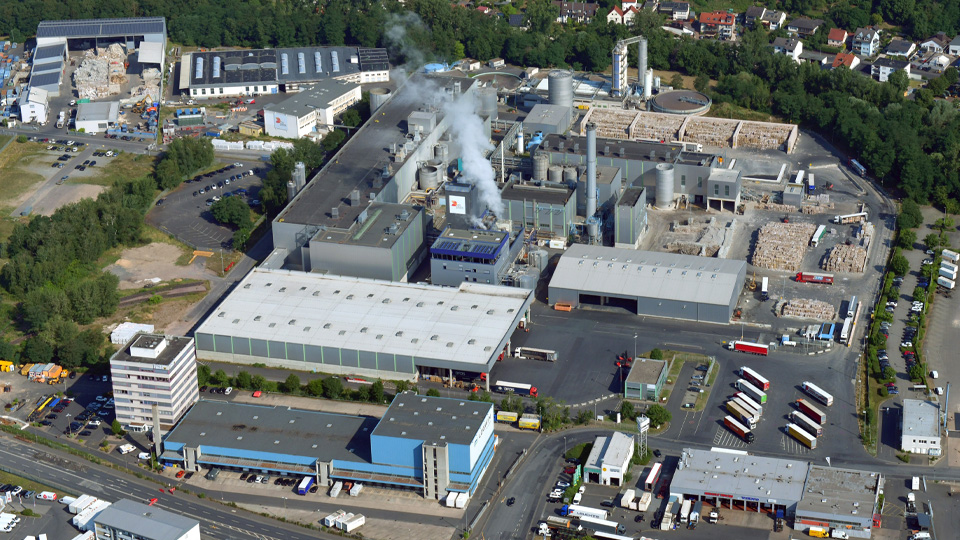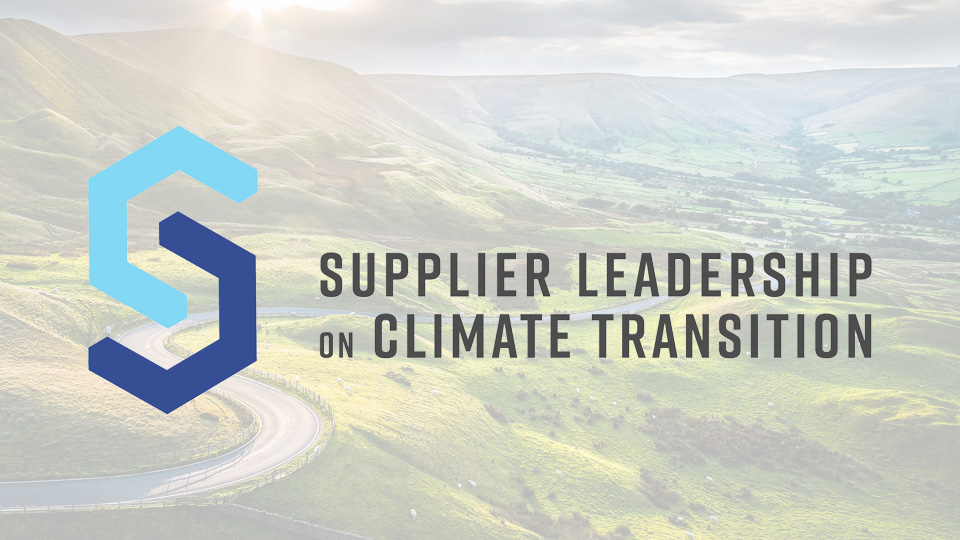 Partnership with Supplier

LoCT

carbon school
We joined the Supplier Leadership on Climate Transition (Supplier LoCT) initiative, a consortium of global brands including some of our key customers, to support our least mature strategic suppliers to begin the process of calculating their carbon footprint, setting a science-based target and implementing an emissions reduction programme. 95% of supplier participants in the Supplier LoCT climate school confirmed the assignments helped increase their company's ability to make climate progress.