Packaging Systems
DS Smith Packaging Systems is the machine manufacturing company of the DS Smith Group, specialised in end-of-line packaging machinery. Created in 1987, our organization has grown, as have our services and areas of expertise.

DS Smith Packaging Systems is located in France (Dijon). Our team is dedicated to end-of-line packaging machines design and manufacturing. Our 2000 machines are installed all over the world.
We have a yearly production capacity of 90 to 100 standard or specific machines, varying from mandrel case formers, partition inserters, automatic case packers, case sealers, bag-in-box lines and tray formers.
In our 5,000 m2 workshop we build our machines on an assembly line to guarantee perfect quality at each manufacturing stage.
Depending on your specific needs, we can add automatic loading systems for flat die-cuts or extended magazines for enhanced ergonomics.
Discover how our range of machines can help you integrate the circular economy, reduce and substitute plastic and provide solutions for e-commerce and logistics throughout your supply chain.
Our strategy : Three key axis
Getting a leading position into mechanization solutions serving the circular economy, plastic substitution and e-commerce & logistics.
A worldwide recognized expertise
DS Smith Packaging Systems is recognized worldwide for its innovation and the quality of its machines. We have an international presence thanks to a network of exclusive partners who market and provide after-sales service in many countries.
Every day, the world's major brands rely on our technology to form millions of boxes for their products, in different markets : beverage, Fast-Moving Consumer Goods (FMCG), home and personal care, pharmaceutical, industry, logistics and e-commerce.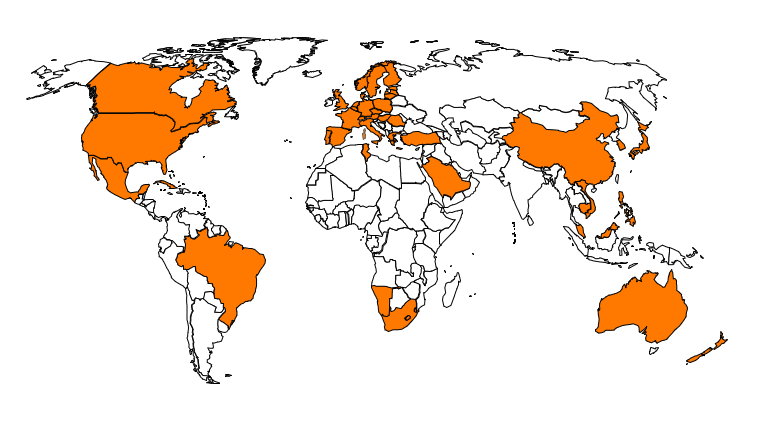 History of DS Smith Packaging Systems
2022 : Roll-out of the high-speed mandrel case former, able to produce up to 70 cases/min
2021 : Development of the electric tray former (FBE) and case sealer e-commerce Eco-spe
2018: Multi-magazine automated tray forming solution (FBR)
2015 and 2018: Our packaging machinery wins two French Packaging Awards
2010: Acquired by DS Smith PLC: DS Smith Packaging Systems is born
2000: Automated two-piece shelf-ready packaging and Otor Flash developed
1991: Mandrel technology invented
1990: Embal Systems becomes Otor Systems
1989: Automated glue-free partition inserter invented
1987: Embal Systems created