Consumer Electronics China: introduction to DS Smith Electronic Segment
The annual Consumer Electronics China fair takes place in Shenzhen, China from April 20th -22nd which is a great chance for us to meet new future partners.

The objective of the Consumer Electronics China is to find a solution to help increase sales in Asia. This global IFA event is the first Chinese trade show for consumer electronics and home appliances. By participating in this fair, exhibitors have the opportunity to show their products and to meet potential partners.
The fair consists of 9 exhibition halls and the fair is located in the middle of the Central Business District of Shenzhen, next to Hong Kong.
But what is the link with DS Smith and Consumer Electronics?
Did you know that DS Smith will open a new office in China? Our new station will be operational by July 2016 and located in Shanghai. The objective of this project is to support our electronic customers and bring them the strategic solutions we deliver every day.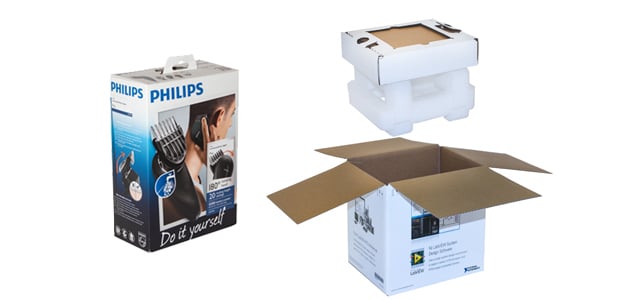 Several operations will be entrusted to this electronical segment in Shanghai and it will design multi-material global packaging solutions with in Europe. The office will have to test whether the external local packaging manufacturing partners meet our requirements and manage them as local suppliers of DS Smith in Europe. In conclusion, it will ensure operations between local customer plants and DS Smith's supplier and we are delighted that our family is growing globally.