Careers
We strive to ensure that we not only attract but importantly, retain talented and ambitious packaging enthusiasts, committed to lightening the load for our customers.

Boasting a team of over 28,500 packaging enthusiasts worldwide, we aim to ensure our employees feel valued and embrace what we as a business aim to achieve. We champion the importance of our internal culture, which centers on both ambition and accountability.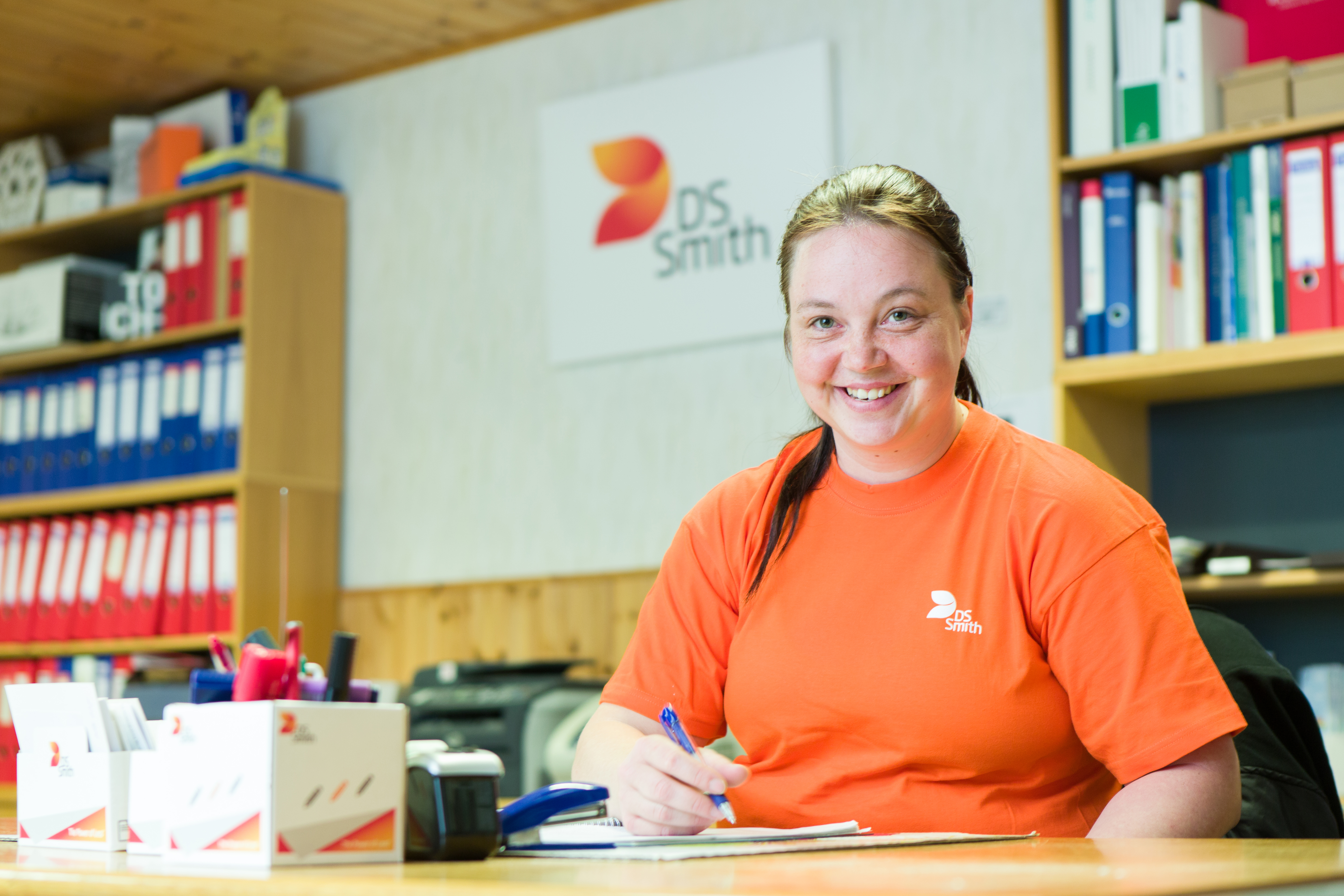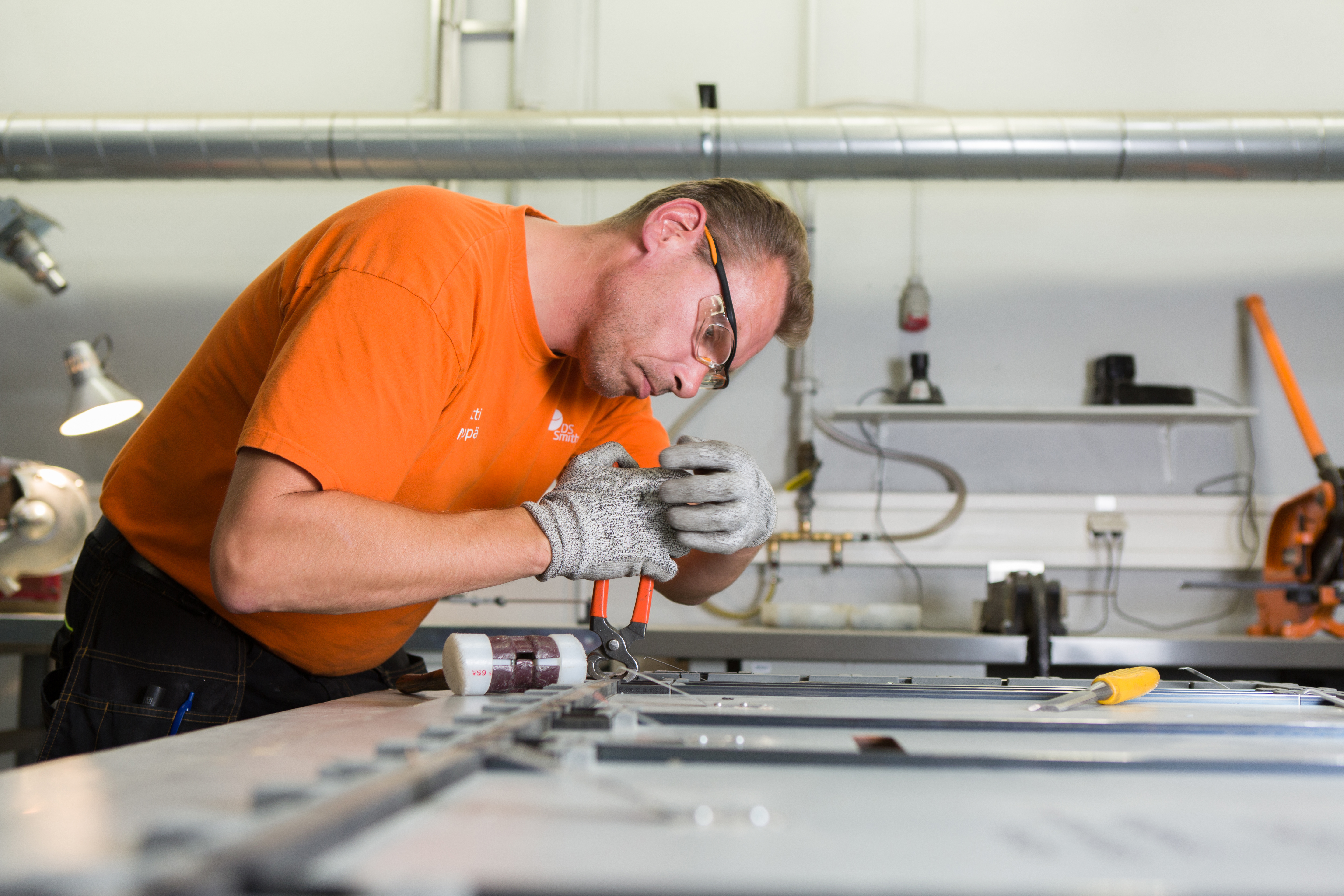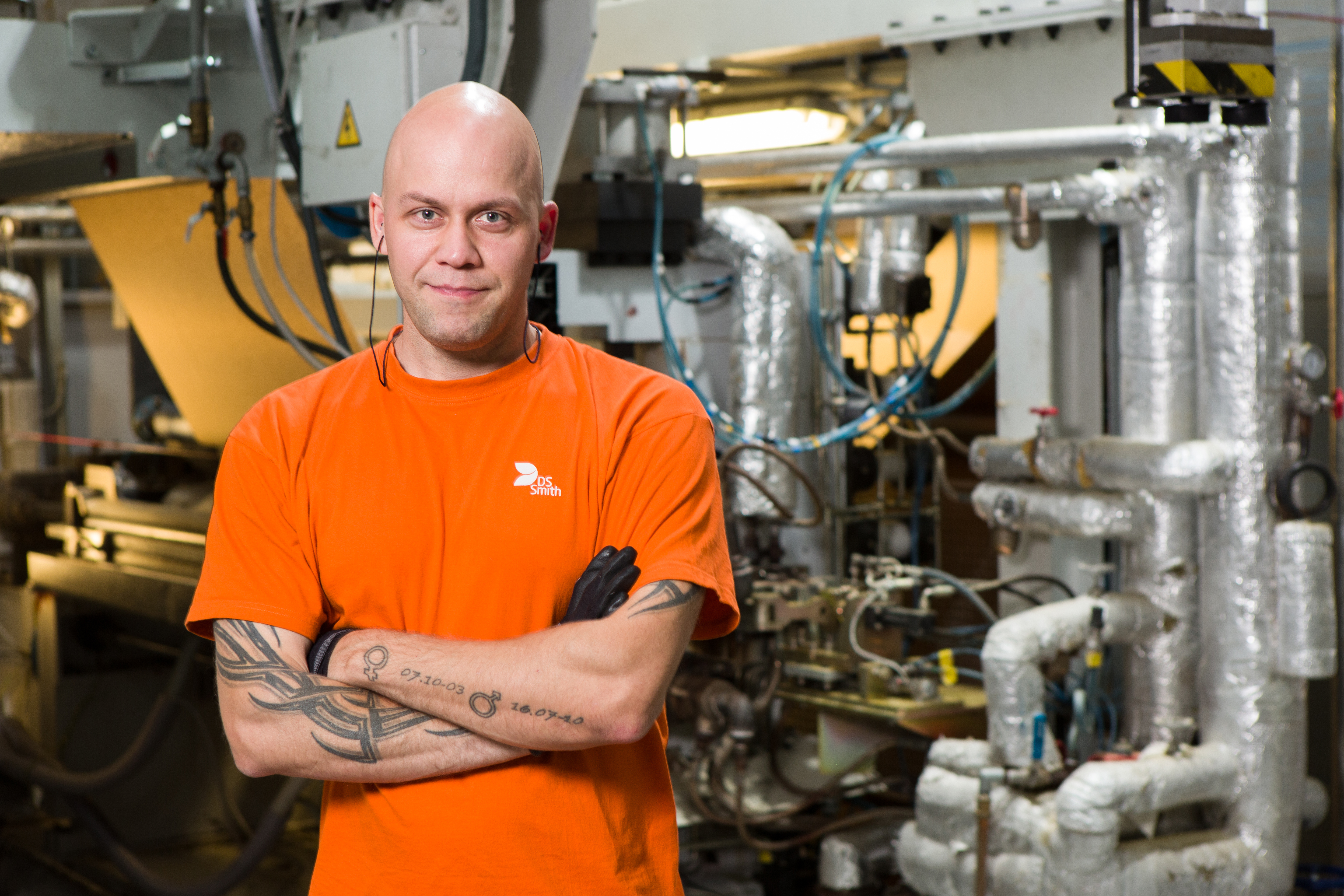 We encourage employees to adopt our five core values:
be caring
be challenging
be trusted
be responsive
be tenacious.
It is these core values that not only guide how we make decisions, but shape our company policies and practices. This enables us to successfully achieve our strategic goals and meet the needs of all of our stakeholders.