What's next ?
For many people a visit to an Impact Centre is only the beginning. Once you've been inspired, we can set to work together to improve your packaging.

The inspiration of an Impact Centre workshop often becomes reality in one of our PackRight Centres.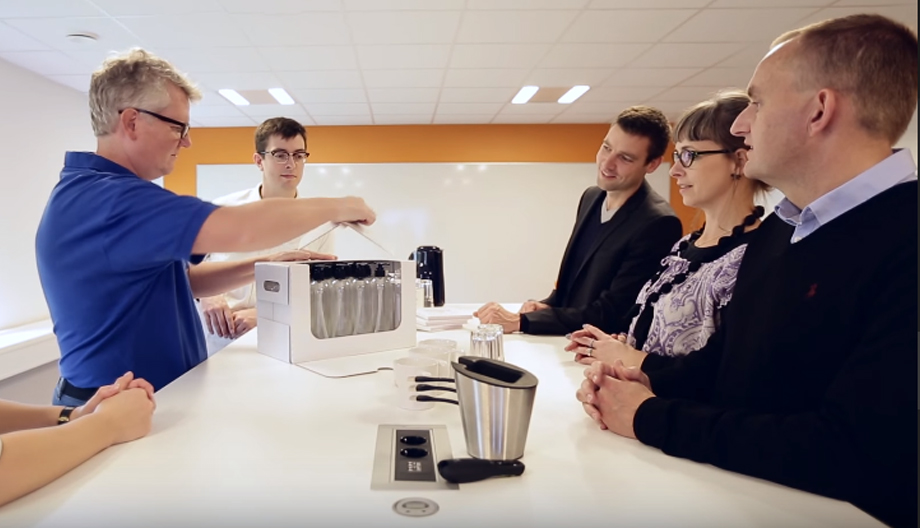 PackRight Centres are a hub of expertise and creativity. In a dynamic environment, customers are invited to take part in collaborative discussions, to agree the details of the brief, to create mutual understanding of success criteria, and to take opportunities for creative thinking.
Using our systematic 4 Step Development Process, our PackRight Centre teams design and deliver the right packaging, with technical detail to make the results you expect a reality.
Whether you seek lower costs, increased sales or management of risk, our skilled PackRight Centre people will see your projects through to a successful implementation. Then you experience the power that packaging has to make a real difference to your bottom line.
It takes a Packaging Strategist to deliver results.