Aschaffenburg Mill joins with local companies to reduce energy consumption
DS Smith's Aschaffenburg Mill is demonstrating how we are putting sustainability at the heart of our operations.

DS Smith's Aschaffenburg Mill has joined forces with seven local companies to establish a regional efficiency network for the next three years.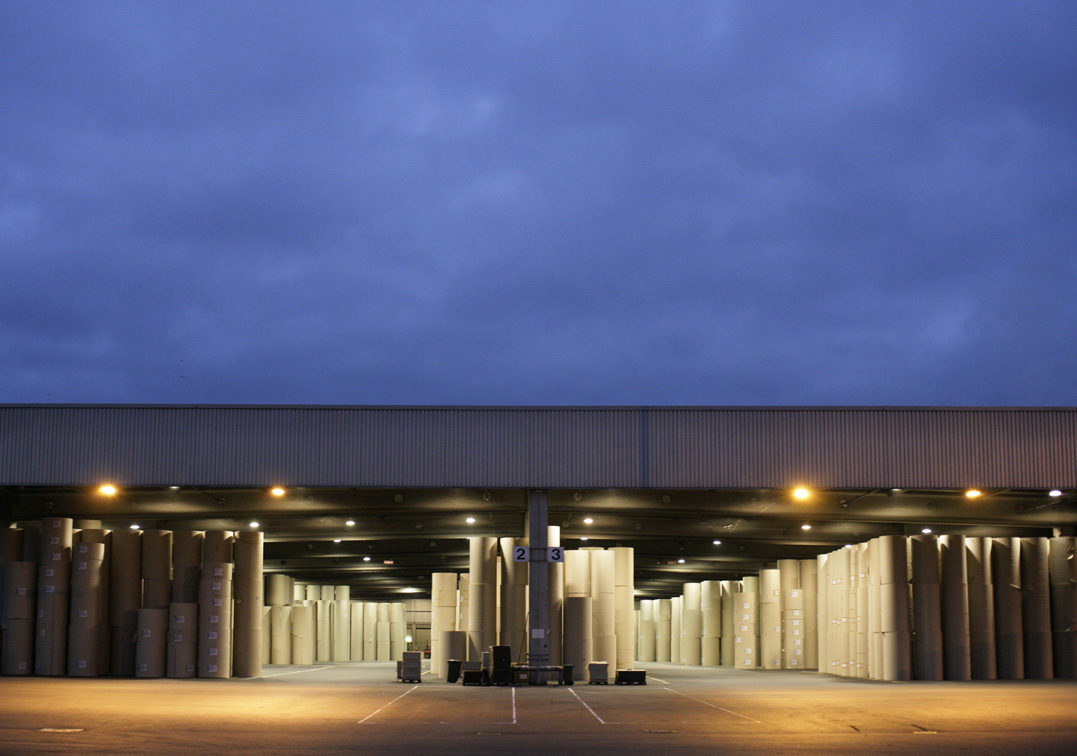 The seven companies include participants from the paper, building materials, and chemical industries, as well as a utilities provider. The network will see all businesses attend regular energy efficiency meetings to report their individual savings target which will be reported to the German Energy Agency.
As a participant in the Energy Efficient Network of Energy-Intensive Industries, DS Smith received a seal of approval from the Arbeitsgemeinschaft Effizienz-Netzwerke Deutschland.
Aschaffenburg Mill looks forward to furthering its energy efficiency through this new network, and continuing DS Smith's Purpose of putting sustainability at the heart of everything we do.
By regularly looking at and reducing our energy consumption, we are ensuring DS Smith is working towards environmentally-friendly industry practice and leading the way in sustainability.


— Ulrich Albert, Managing Director