Double award win for DS Smith Belišće Croatia
In June 2019, DS Smith Belišće Croatia won two industry awards, the Zlatna Kuna and the Zlatni Ključ for the third year in a row.

The Zlatna Kuna was launched in 1856 by the Croatian Chamber of Commerce and recognises outstanding companies and individuals in Croatia. It is awarded for success in business, as well as in recognition of a company's contribution to the local economy. The Zlatna Kuna award was won for being the best company in the Slavonija region.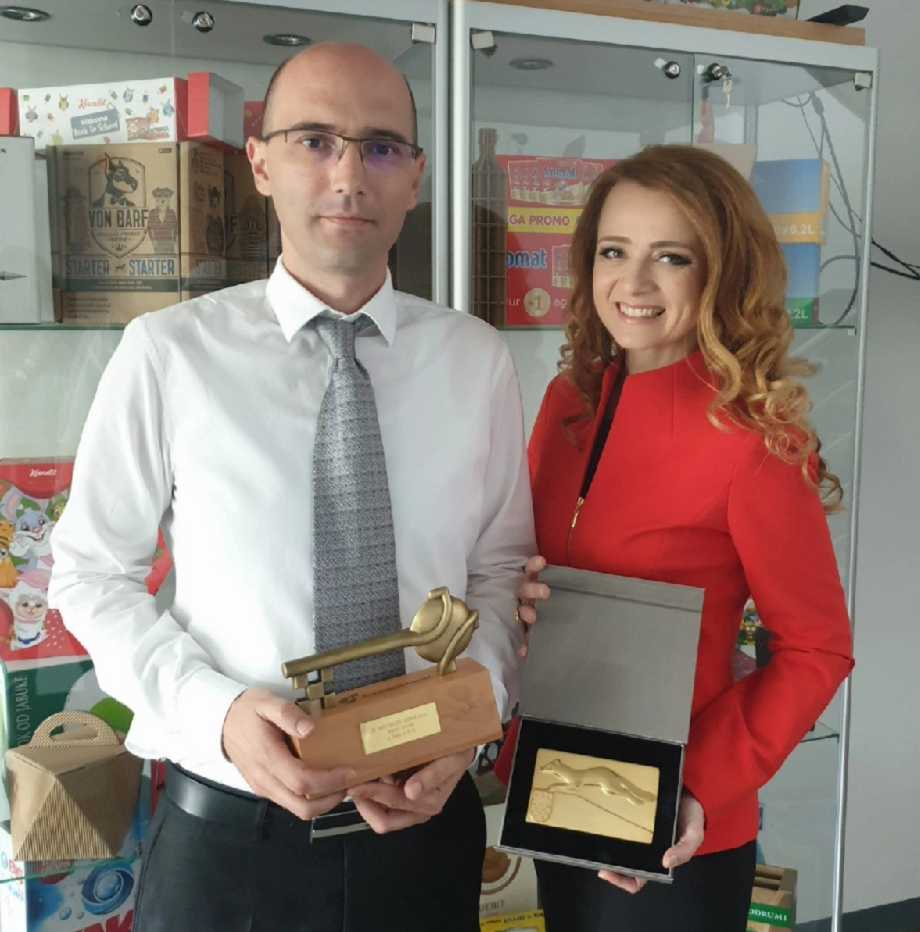 Last month, the Croatian Exporters Association awarded the best export companies in 19 categories, and DS Smith Belišće Croatia was awarded the Zlatni ključ or 'Golden Key' for the third year in a row, as best exporter to Serbia in 2018. The Croatian Exporters Association are a representative body of companies and organisations whose mission is to promote exports of Croatian products, goods and services.
These awards recognise our focus on delighting our customers and I am very proud of every single individual's contribution towards this goal.


— Toni Bilić, DS Smith Belišće Paper Mill General Manager