Made2fit: get rid of void fill, once and for all
Did you know most of every box that's shipped is empty for over 55%? If you want to cut costs, save on storage space and minimise damage, it's a good idea to re-evaluate your packaging.

Thanks to DS Smith's revolutionary Made2fit technology, you'll need just 3 blank sizes to create packaging that fits your product perfectly – eliminating void fill.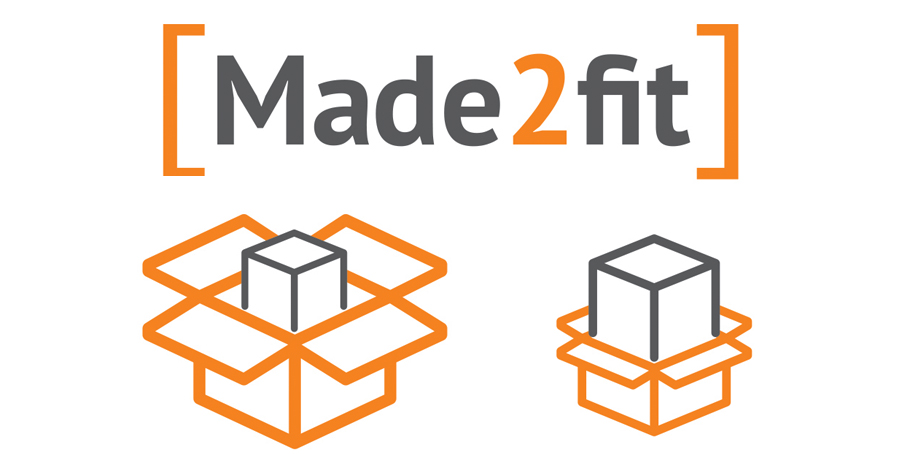 You're not paying to ship void fill, are you?
One of the biggest problems in e-commerce? Businesses paying to ship air because their boxes are full of void fill chips. Quite the waste of resources. Don't worry: with Made2fit, you'll get an easy fix by creating the right-sized pack for your product.
The result? You'll eliminate void fill and reduce both operational and shipping costs, by:
saving on storage space
cutting assembly and packing times
reducing product movement and damage
2 solutions, for 2 types of customers
Are you a high volume retailer?
Then you'll benefit most from the automated version of Made2fit.
Your advantages:
easy to pack single and multi-orders
erect, fill, close and label boxes in a single process
Are you a smaller business?
Then you'll get most out of Made2fit Manual.
Your advantages: