Multi-material Packaging
Our solutions provide optimal protection for your goods, whether you are transporting liquids, hazardous materials or high-value, fragile electronics, we use whichever materials are best for the job.

We combine different materials (such as: PE, bubble- wrap, muslin, netting, paper and corrugated) while offering a high level of flexibility in terms of different formats (from parcels to large- dimension packaging).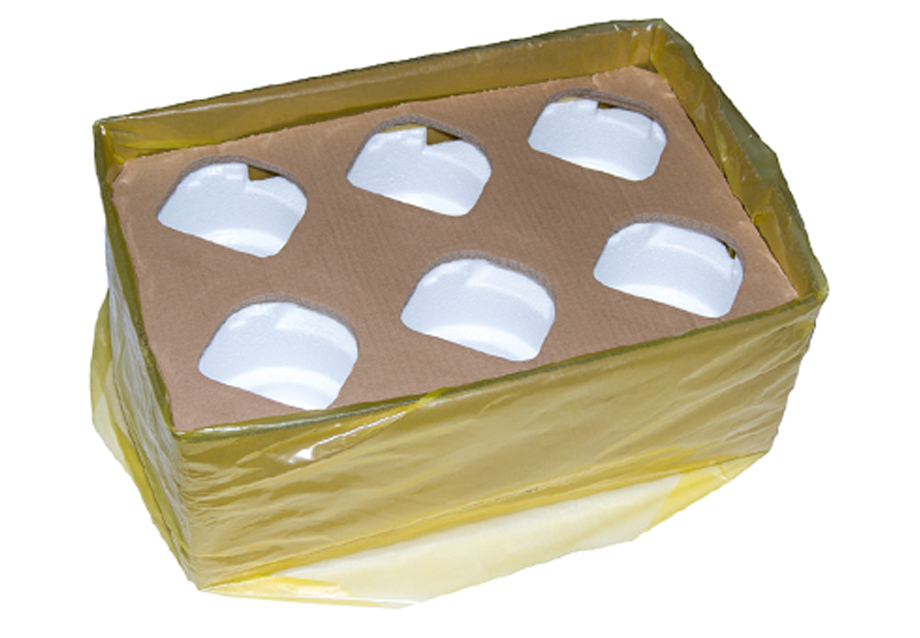 We use a range of specific materials (PE, retractable PE, aluminium polyester, paper) in order to transport products in bulk or individually. We offer numerous closure techniques and a tracking system for packaging products that are reliable and secure.